Decreasing inflation rate in India promises a positive financial future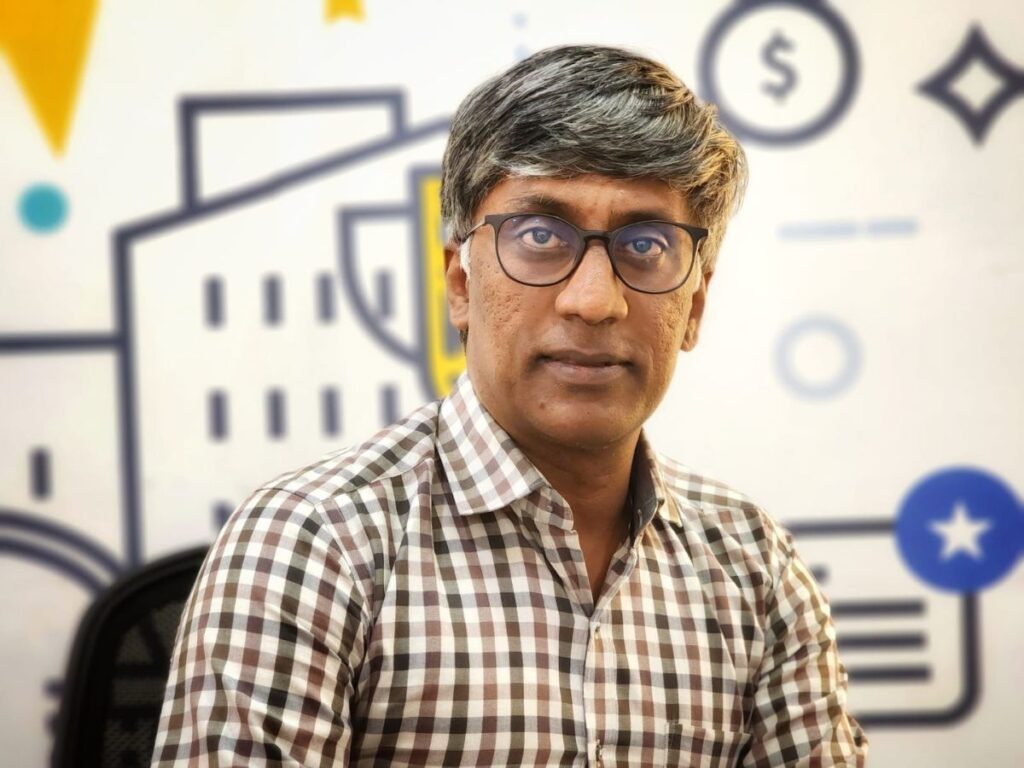 New Delhi (India), April 27: Our world has seen sweeping tides of volatility since 2020. From the advent of a worldwide pandemic to geopolitical-based warfare which derailed the economy of many countries worldwide and caused chaos and unrest. A consequence of the aforementioned unrest is volatility in the financial markets which inevitably leads to rising inflation and possible recessions as well. To understand the reason behind rising interest rates, we must first understand inflation.
Inflation usually occurs when there is an imbalance between the demand and supply of goods and services and the money that goes along with it, which causes an increase in prices and taxes. This leads to Central banks of countries increasing interest rates with the goal of dissuading the general public from consuming to rather saving and investing their money wisely. The federal reserve in the United States recently raised the interest rates by a quarter of a percentage. This comes after the sudden failures of financial institutions such as Silicon Valley Bank and Signature Bank.
Financial expert Mr. Kishore Subramanian puts forth his understanding of the matter and mentions that when the US federal reserve raises its domestic interest rates, the difference in interest rates between the two countries decreases which makes India less attractive for any currency carry trades. According to him, this might cause money to move out of Indian markets and back to the US, therefore decreasing the value of the Indian rupee against the US dollar. This will inevitably cause the Reserve Bank of India to hike interest rates to maintain differential interest rates between the US and India to attract more dollars, he believes. The founder of Shree Consultants furthermore adds that if the interest rates in the US increase, the spread between the US and Indian government bonds will narrow causing global funds to pull money out of Indian G-secs. The RBI will therefore have to raise interest rates in India to prevent FPI outflows from the Indian bond market.
So, will interest rates ever stop rising in India? According to the Division Chief of the research department in the International Monetary Fund (IMF), "Inflation in India, as in other countries is expected to come down from 6.8% in 2022 to 5% in 2023 and then 4% coming towards the target in 2024". According to the World Economic Outlook update, released by the IMF, about 84% of countries are expected to have lower inflation rates in 2023 as compared to 2022 with global inflation rates coming down to 4.3% in 2024 as compared to 8.8% in 2022.
Inflation in India specifically, has been volatile since the previous year peaking at 7.8% in April 2022, easing to 6.71% in July 2022, and rising again to 7.41% in September 2022. As of March 2023, the inflation rate in India has come down to 5.66% which is a 16-month low. Hence, the current trends and future projections of India's interest rates appear pleasantly positive and promising.
If you have any objection to this press release content, kindly contact pr.error.rectification@gmail.com to notify us. We will respond and rectify the situation in the next 24 hours.
About The Author