Driving Growth & Innovation: A Collaborative Approach By Imran Shaikh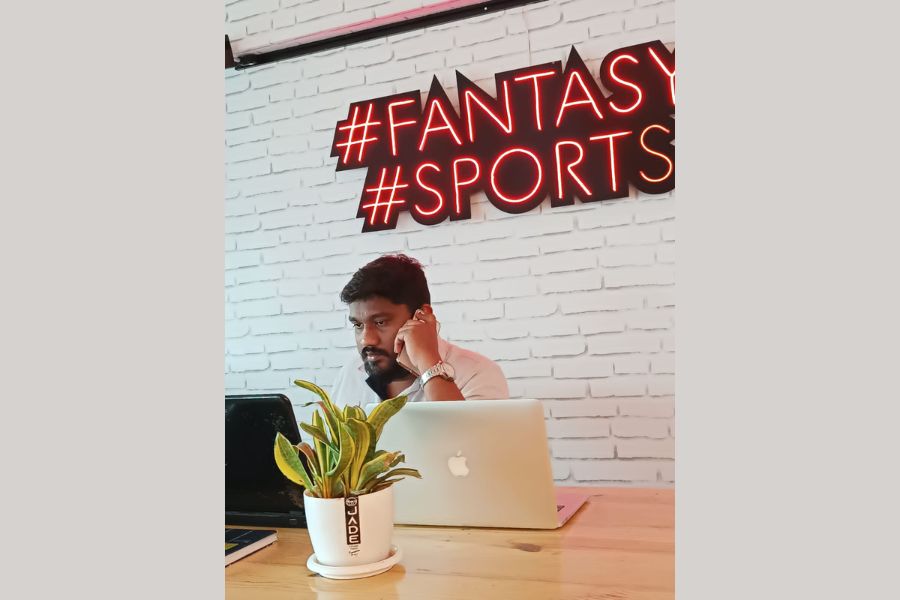 New Delhi (India), April 4: In today's dynamic business landscape, companies must prioritize driving growth and innovation for customers to stay ahead of the competition. However, this requires a collaborative approach, and no one understands this better than Imran Shaikh, a seasoned business leader with years of experience in driving innovation and growth for customers.
Imran Shaikh is a visionary leader who has spearheaded numerous transformational initiatives in his career, from introducing innovative products and services to transforming business models. He firmly believes that driving growth and innovation for customers is the key to long-term success for any business.
Growth & Beliefs of Imran Shaikh
Imran Shaikh has been the CEO of Albatross Media since 2016 and has helped many people in many ways. Here are some insights from Imran Shaikh on how companies can drive growth and innovation for their customers:
According to Imran Shaikh, customer-centricity is the foundation of driving customer growth and innovation. Companies must focus on understanding their customers' needs, pain points, and aspirations to create products and services that address them.
Companies must embrace digital transformation to stay competitive in today's digital age. Imran Shaikh believes that digital technologies, such as AI, machine learning, and IoT, can be powerful enablers of customer growth and innovation.
Imran Shaikh emphasizes the importance of fostering a culture of innovation within companies. This requires creating an environment where employees are encouraged to think creatively, experiment with new ideas, and take calculated risks.
Imran Shaikh believes that collaboration with partners, such as suppliers, customers, and startups, can be a powerful driver of customer growth and innovation. Companies can leverage their partners' expertise, resources, and networks to co-create new products and services that meet customer needs.
Imran Shaikh stresses the importance of agility and flexibility in driving customer growth and innovation. Companies must adapt quickly to changing customer needs and market conditions.
Growth Stage of Imran Shaikh
Various integration and innovative approaches from Imran Shaikh have helped him build a strong reputation. Imran also states that his love for games and sports helps him a lot in building exceptional marketing strategies for fantasy sports and various gaming platforms.
If you have any objection to this press release content, kindly contact pr.error.rectification[at]gmail.com to notify us. We will respond and rectify the situation in the next 24 hours.
About The Author