Vigilants: Your Trusted Partner for Cutting-Edge Security and Storage Solutions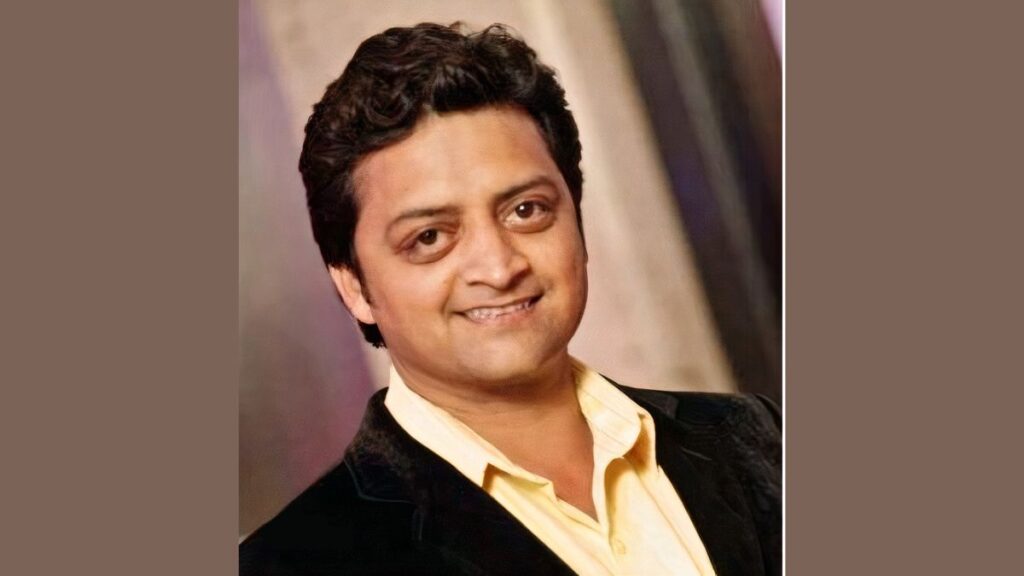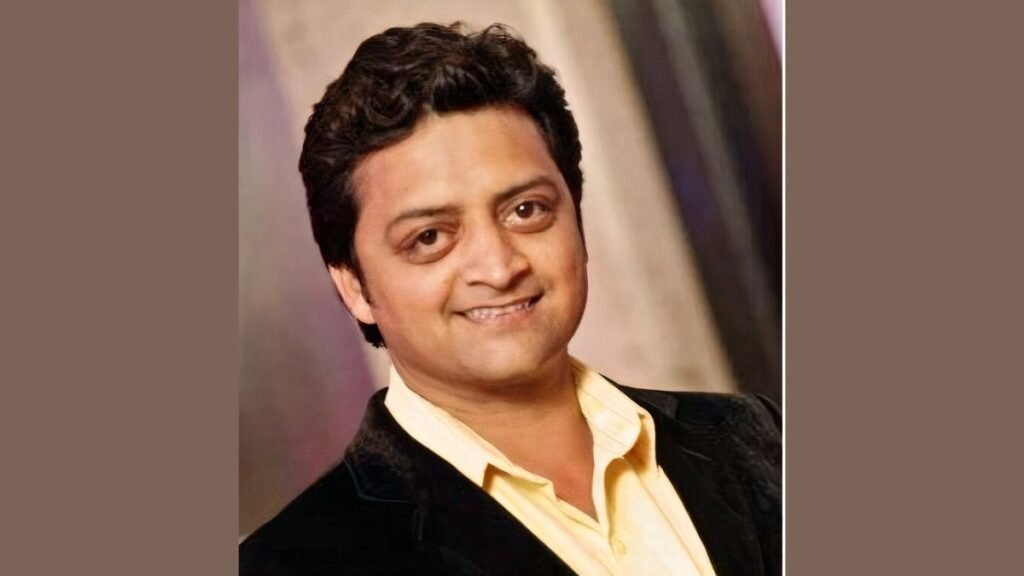 New Delhi (India), May 11: Vigilants is a reputable and trusted name in the field of cameras, server storage solutions, and security services in Mumbai. With over 10 years of experience, the brand is known for its quality products and exceptional customer service, backed by a team of experts dedicated to providing the best solutions for their customer's security needs.
One of the primary services offered by Vigilants is surveillance camera installation and management. This service is beneficial for businesses and individuals looking to monitor and secure their property or assets, as it can help prevent theft, vandalism, and other security breaches. Vigilants offers site survey and consultation, installation and configuration, monitoring and alerting, maintenance and upgrades, and training and support to ensure that clients know how to operate and maintain their surveillance systems effectively.
Vigilants also specialises in powerful workstations designed for advanced and professional applications such as 3D modelling, scientific computing, and video editing. Workstations are essential in fields such as engineering, architecture, finance, media and entertainment, where the ability to handle complex tasks quickly and efficiently is essential. Vigilants workstations are equipped with powerful processors, large amounts of memory, fast storage, and advanced graphics capabilities to deliver the necessary computing power for these demanding applications.
In addition to surveillance cameras and workstations, Vigilants also offers storage servers designed specifically for storing and managing large amounts of data. These servers are optimised for performance, scalability, and reliability, using high-capacity hard drives or solid-state drives (SSDs) and specialised RAID configurations to increase performance and redundancy. Storage servers are commonly used in business environments where large amounts of data need to be stored and accessed quickly and reliably, such as for data backup and recovery, video and audio streaming, content delivery, and archiving.
At Vigilants, quality control is a top priority, with a robust Quality Control System in place to identify and correct any issues or defects early on. The brand is also committed to delivering the highest level of support to its valued customers, backed by highly professional support services.
In conclusion, Vigilants is a trusted and reliable brand in the field of security services, surveillance cameras, workstations, and storage servers. With their commitment to quality, innovation, and customer service, Vigilants is the go-to choice for businesses and individuals in Mumbai looking to enhance their security measures and protect their assets. For more information or to inquire about their services, customers can contact Vigilants via their email at business@vigilants.in or visit their address at 221 P.N Estate, L.B.S Marg, Bhandup-West, Mumbai 400078.
If you have any objection to this press release content, kindly contact pr.error.rectification[at]gmail.com to notify us. We will respond and rectify the situation in the next 24 hours.
About The Author